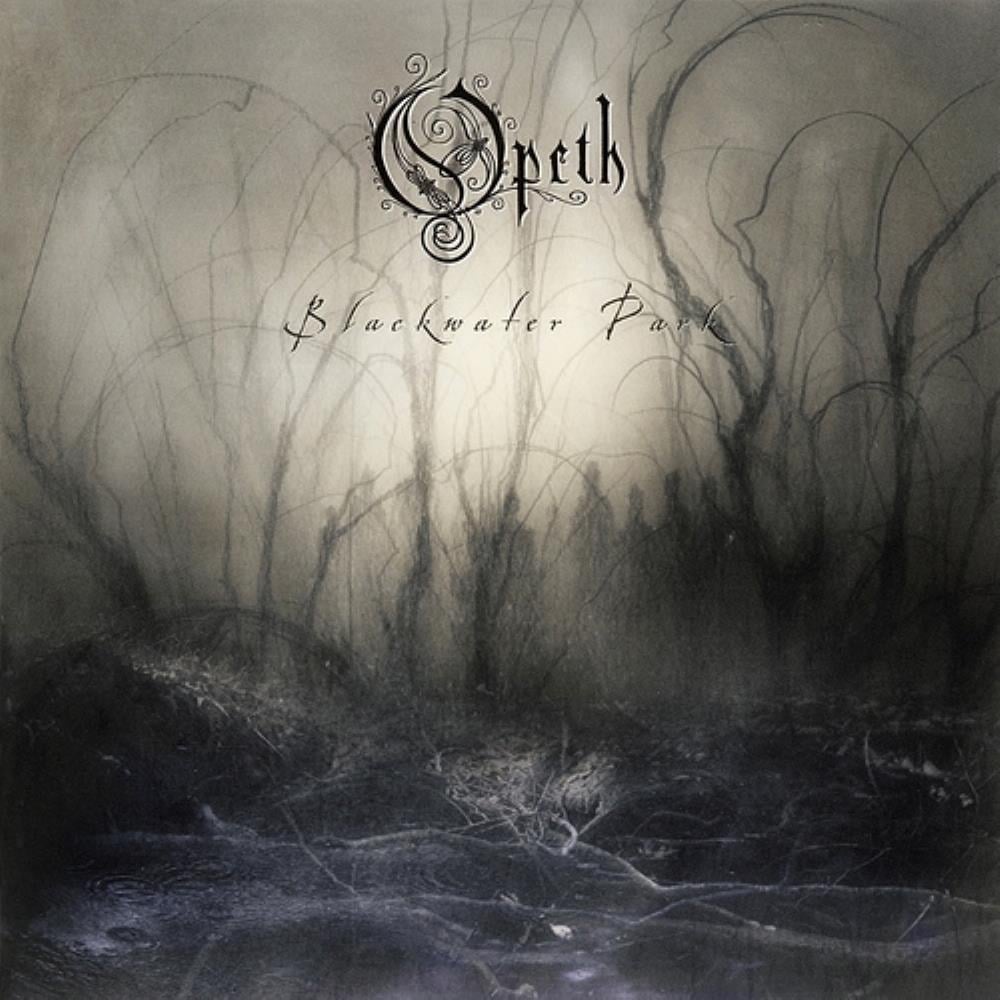 The fifth album from this Swedish band.
The band was a quartet on this album with a lineup of guitars, bass, drums and vocals. Both death growls and clear vocals.
Mikael Akerfeldt has got company of another living legend on this album. Steven Wilson, it is. Both on vocals, guitars and as a producer.
I have lost my interest in death and black metal long time ago. Ten years or so ago. The four first Opeth albums has not got good reviews from me as I find this mix of black metal and acoustic pieces pretty cheap and nasty. Hence the bad reviews.
Opeth has changed a bit on this album. There are more melodic death metal here than the melodic black metal we found on the first four albums. The Dissection inspirations and vibes has gone. And that is a very good thing.
I very much prefer the death metal on this album. In addition, we also get a lot of more fleshed out prog rock and clear vocals here. Yes, this is progressive rock in the Porcupine Tree vein.
Hiring Steven Wilson here was a very inspired choice as this is their so far best album. Even the death metal sounds pretty good here too.
The result is a good album indeed. I like this album a lot more than I thought I would. I am surprised.
3 points