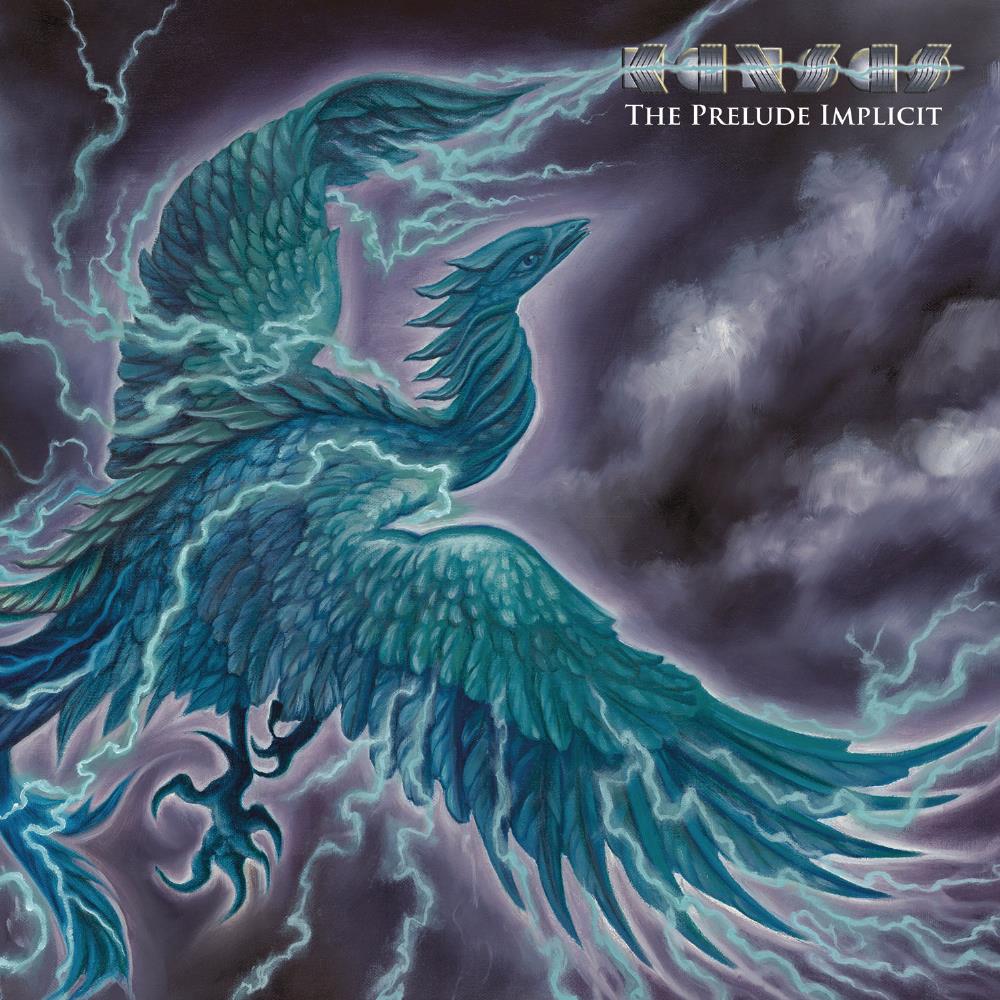 The 21st album from this US band.
The band is a seven-members big band here with a lineup of violin, guitars, bass, drums, keyboards, piano, organ and vocals.
This is the first Kansas album since the 2000 album Somewhere To Elsewhere. Steve Walsh departed the band and joined Deep Purple long time ago. Kerry Livgren has got a stroke and is no longer able to play keyboards. He too is gone from Kansas.
Billy Greer and Phil Ehart is still with Kansas though. This album is really a Kansas album by all means and all purposes.
I was not happy about the last Kansas albums and did not have any hope about this one either. That was before I heard the rumours about this album...... O' boy.
Kansas has ditched all attempts of being something else than they were on their first three albums. On The Prelude Implicit, the band goes back to the beginning.
That means a mix of americana, AOR, hard rock and symphonic progressive rock.
The violins, done by David Ragsdale, fires on all cylinders. He is superb on this album. Ronnie Platt does an excellent job on vocals. Ditto for the other guys too.
There is a lot of great tracks on this album. But most of all; the sound is really great. Superb in fact. This is very much a Kansas album. This album IS Kansas.
Maybe not all of the tracks are great. But the overall impressions of this album is "Hallelujah !! Kansas is back !".
I am not going to rate any of the 2016 albums up against each other. But this album is a great album and a very much welcome album. It is surely one of the best albums from 2016.
This album is also one of the best ever Kansas albums and one heck of a triumph. Check out this album !!
4 points