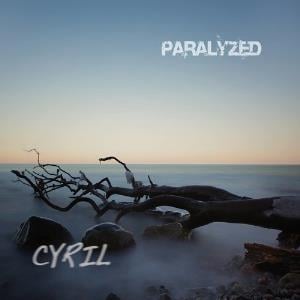 The second album from this German band.
Cyril is a six piece band with a lineup of mandolin, guitars, clarinet, saxophone, percussions, drums, keyboards and English vocals.
Guy Manning has been credited with the lyrics and the band has members from other German bands like Toxic Smile, Flaming Row and Seven Steps To The Green Door. I believe I have reviewed their albums somewhere else in this blog.
Cyril's debut album Gone Through Years was released back in 2013. The band was a more hard edged hard rock band back then, the reviews in
ProgArchives
tells me.
The music on Paralyzed is a much more neo-prog orientated. Cyril is another German neo-prog band. But Cyril is doing something very unusual which sets them apart from the rest of the scene. They are using mandolin, clarinet and saxophone.
That gives their music an extra dimention. An xtra edge.
The vocals here is leaning towards Peter Gabriel in Genesis. But their music is much more straight than Genesis.
Most of the music is straight neo-prog. The final song Secret Place pt1 is a nineteen minutes long epic with some instrumental and ambient parts. This epic is not particular good.
The end result is an hour long album which falls short on quality and good songs. It is a decent to good album. But check it out.
2.5 points