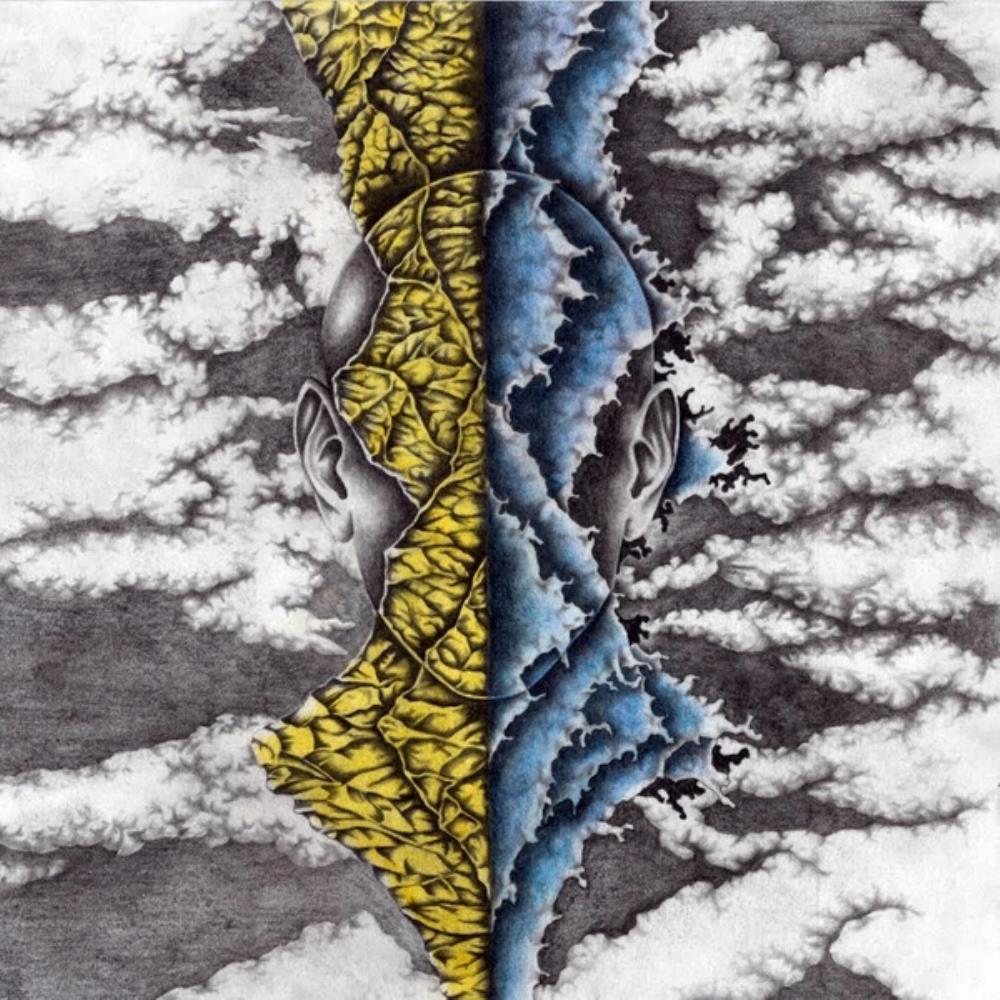 The second album from this Icelandic band.
The band is a five piece band with a lineup of Hammond organs, keyboards, guitars, bass, percussions, drums and vocals. Icelandic vocals, that is.
If I am not much mistaken, their two albums has been released on
Myloden Records
in Chile. A great label. But an Icelandic album released on a label in Chile says a lot about how great our progressive rock scene is. It is hard to find any more contrasting countries than Chile and Iceland...... But this is great and both thumbs up to both Eldberg and Myloden !!
I really liked
their self-titled 2011 debut album
. A great album in my books. So I was really looking forward to this album.
The band is continuing as a retro-prog and rock band. Thankfully still with male Icelandic vocals. Something that sets this band a part and gives them a big identity.
That is good on an album which is not big on identity.... Not on the surface, anyway.
Take a lot of Icelandic melancholy and weirdness. Add a lot of Hammond organs and Eipor Ingi Gunnlaugson's great voice. A melodic, but still very melancholic voice. Add some guitars and some of the x-factor like golden dust from the likes of Sigur Ros. Then add some classic rock from the 1970s.
This album is softly spoken without the big melodies which is immediate "hits". But this album really creeps up on the listener and it requires a lot of time.
After a while, you will discover a very good forty minutes long album. You will discover a friend. I very much like this band and I hope to hear a lot more from them in the future. Check out both their albums.
3.5 points