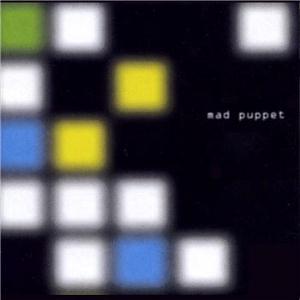 The fourth and final album from this Italian band.
The band reverted to a six piece band here with a lineup of guitars, bass, synths, drums and English vocals.
The output from this Italian neo-prog band had been patchy, to say at least. Their previous album King Laurin was a very good album. Their first two album not so good.
The band was a bit unstable when it comes to music too. On this album, they sounds like a crossover between Insx, Beautiful South and Duran Duran. A third rate version of those three bands. The music is pop-rock with some funky influences.
This is not even good pop-rock. It is abysmal bad pop-rock. This album is as bad as the cover artwork and a nice addition to my collection of turkeys. Avoid !!!!
1 point