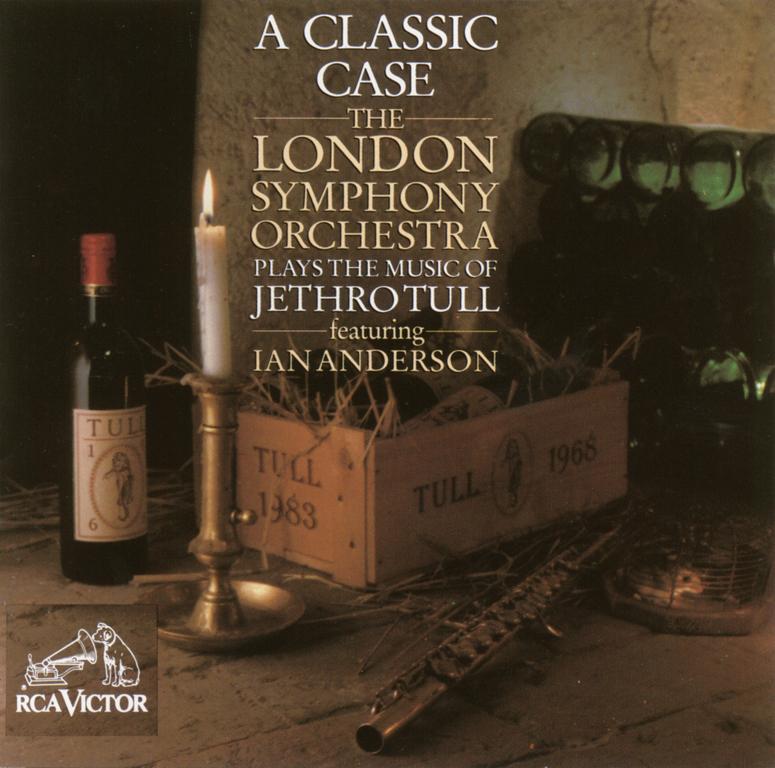 The sixteenth album from this British band.
That according to ProgArchives, that is. This is not really a JT album. This is Ian Anderson and his flute fronting London Symphony Orchestra.
On paper, this is a great collection of JT songs. Probably their best off. I would never really say that these songs are bad. But when you are adding a symphony orchestra to them and removing the rock bits, you are also removing the sting and the bite of these songs.
The result here is forty-two minutes of muzak which does not do any of these songs any favour. Neither does it do the great London Symphony Orchestra any favours either. This is a rubbish album and a pretty bad looking turkey too. Horrible, horrible....
1 point