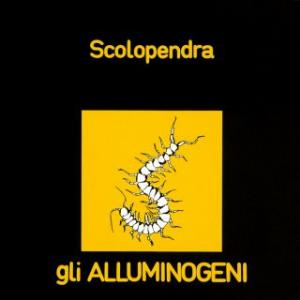 The debut album from this Italian band.
I reviewed their second album Geni Mutanti some time ago and was not impressed by that album. So I was not overly happy before giving this one a try.
The band was a trio with a lineup of keyboards, bass, drums, guitars and Italian vocals here. So far, so good....
The lineup and setup is in the 1960s beat style and that is what we get here. Hard and heavy beat with a lot of psychedelic twists. The keyboards evokes Procol Harum. The rest of the instruments are far more straight on heavy. The vocals pretty emotional and soulful.
This album was released at least five years too late. The music is beat and not the more fashionable progressive rock back in 1972. This forty minutes long album is by all means a decent album. And that is all. Most of the albums from Italy released in 1972 was far better than this album. Anyway....
2 points