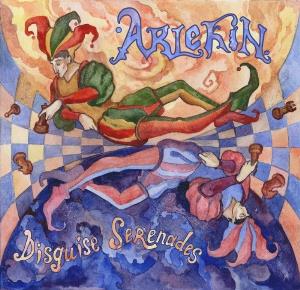 The first and so far only album from this Ukraine project.
It is wrong to call this a band as it is a one man project. Igor Sidorenko plays everything here. That means drums, guitars, bass, synths and vocals. His vocal is somewhere between Peter Gabriel and Fish. Acceptable, they are. His English too is acceptable.
Music wise, we are talking early Marillion here. Marillion with Fish. We are also talking Genesis. But the music is very much neo-prog and not symphonic prog.
The music is very melodic throughout on this one hour long album. Melodic but still missing that xtra little bit which is the difference between a good and a great album. And it is a good, enjoyable album. It is not a classic album though. But fans of Marillion and Fish should get this album.
3 points