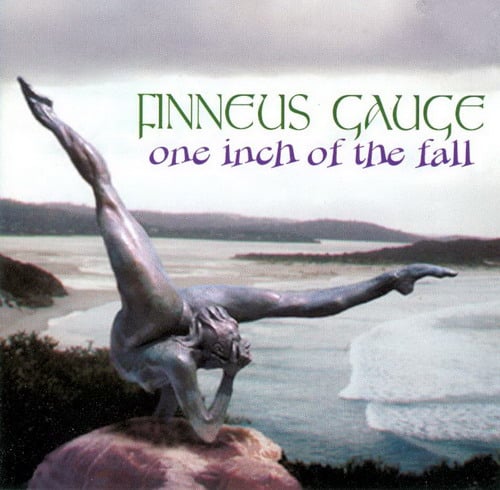 The second and final album from this US band.
They continues on from their 1997 debut album More Once More. Which means..... Well, I will come back to that...
Finneus Gauge was a five piece band with female vocals, bass, drums, guitars and keyboards.
On this and their debut album, their sound and music is a blend of laid back bohemian jazz, pop, symphonic prog and folk rock. The music has a great New York feel to it. Greenwich Village to be more precise.
Although a bit laid back, there are also some pretty intense bits of music here on this almost eighty minutes long album. A far too long album in my opinion. It has some very good moments and not so good moments.
In short, this is a good album which is a bit too long.
3 points