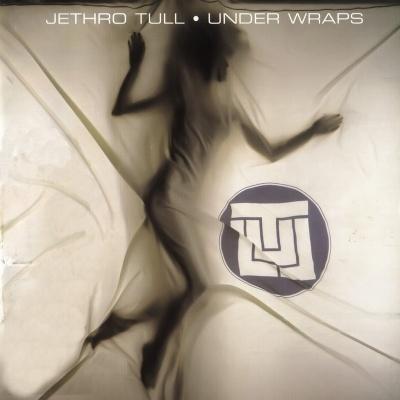 The fifteenth album from this English band.
Jethro Tull is legends in the music world. They have released numerous stunning albums. So it is always a pleasure to sink my teeth into one of their albums.
Ian Anderson and Martin Barre got help from a keyboardist and programmer on this album. Or "help" as I would call it. His name is Peter-John Vettese. Dave Pegg on bass completes the band.
Many would rate this as their worst ever album and I can understand why. There is a lot of 1980s pling-plong from the synths and programming here. Ian Anderson's vocals is still very much here and in good form. But the music is almost abysmal. Well, it an abysmal bad album. Something the cover art work alludes to.
This is a 1980s pop version of Jethro Tull where the synths and programming has added nothing but disgrace to their name and music. I would add half a point for some of the music here and Ian's vocals. But it is a turkey in all but it's name. It is an utterly horrible album.
1.5 point