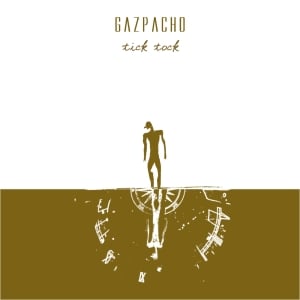 The fifth album from this Norwegian band.
The six piece band with a lineup of keyboards, bass, piano, drums, guitars and vocals was by now developing their style and genre.
Their mix of elegant pop, ambient prog, Marillion like neo-prog and post rock was by now an own genre and other bands was following in their tracks.
The opening track Desert Flight is perhaps the most obvious track on this four tracks long album. A forty-eight minutes long album where the title track clocks in at over twenty-two minutes.
There is no really obvious great tracks here and I would not rate this album among their finest moments. The music is still very good and has a lot of very interesting details. Check it out as you will not feel let down.
3.5 points