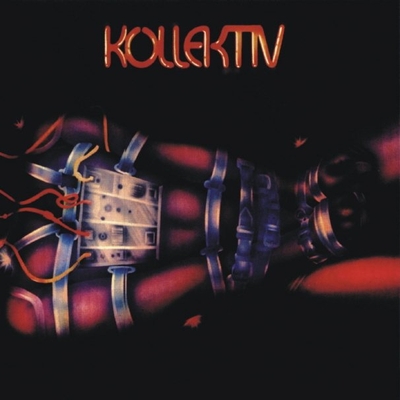 The debut album from this German band.
Kollektiv was a four piece band with a lineup of flutes, saxophone, guitars, bass and drums. A bit unusual lineup.
This forty minutes long album is instrumental and the music is pure krautrock. Krautrock as in improvised spaced out space rock. Agitation Free springs to mind here if I have to make a comparison.
The flutes are pretty much everywhere and also gives this album a bit of a folky feel. There are also some very good guitar works and solos here which adds a lot to the album.
The Agitation Free references comes thick and fast. Kollektiv is by no means their copycats. I really love Agitation Free and this very dynamic album is just down my alley.
There are no really great pieces of music here though. Nevertheless, this is a good album and one every krautrock fan should lend their ears to.
3 points