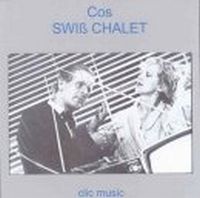 The fourth album from this Belgium based band.
The band's previous three albums was all great Canterbury and zeuhl jazz albums. They were pretty avant-garde too. So the band emerged again in 1979 with more or less the same lineup, but with a different music style.
Gone is the jazz and we get heavy reggae influences punk pop. The music reminds me a bit about Clash and Talking Heads. The music has a 1980s feel and it mixes in some avant-garde too from the 1980s.
Pascale Son is still doing the vocals and she is pretty dominant here together with some reggae bass, guitars and drums.
The album works in one respect. But I am not a fan of reggae. It is a music style I don't understand. There are still some zeuhl elements here which I really like. In short, this is a decent album.
2 points