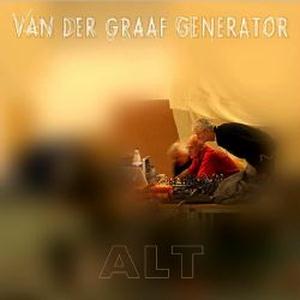 The twelfth and so far final album from this UK band.
Van Der Graaf Generator is one of the all time great bands in the progressive rock scene. As simple as that. So why the heck they have released these bits, odds and studio outtakes as a proper album is beyond me.
It would had been OK and a bit of an exotic album if one of the many avant-garde bands had released it. Or if VDGG had released it as a fan club special. But as an official album ? It is a desecration of their own name.
What we get here is nothing but soundsbites without much meaning. It is fractured and with no purpose. It is a proper turkey, this one hour long album. End of it.
1 point