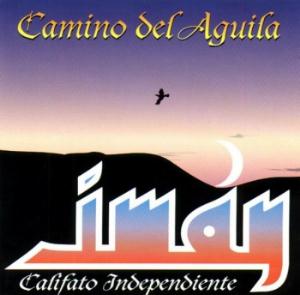 The second & final album from this Spanish band.
I really liked their 1978 self titled debut album. Some really great fusion with a lot of Spanish folk music incorporated. Right down my alley, then.
The band is back again as a four piece with a lineup of guitars, bass, drums, percussions and keyboards. The final song also offers up some vocals and choirs. Just as their debut album, though.
This time around, the genuine Spanish folk rock tinged fusion has been smoothed over and the music is a lot slicker. Not to say, a lot more commercial. The band still sounds like National Health with a lot of Spanish folk music influences.
The result is a half an hour long album which is nice on the ears, but does not really offers much of food for the brain. It is simply too slick for my liking.
Nevertheless; this is a good to very good album. The vocals at the end is not good at all. So this is a good album, then.
3 points