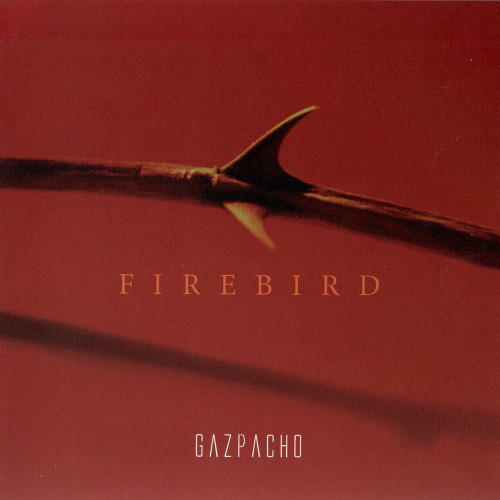 The third album from this Norwegian band.
Gazpacho has been labeled as Norway's best kept secret by ProgRock Magazine. I don't disagree with them. This band is big everywhere but in Norway. Don't ask me why.
The band was a four piece on this album with three guest musicians, including Marillion's Steve Rothery. And Marillion is as usual a strong influence on their music. Gazpacho is essentially a fusion of Marillion and post rock bands like Sigur Ros and other post rock bands.
The band is still trying to find their feet on this fifty-four minutes long album. There is no really good songs here, truth to be told. But their sound and the soundscapes they are painting makes this a good album. Hence my rating of this album.
3 points