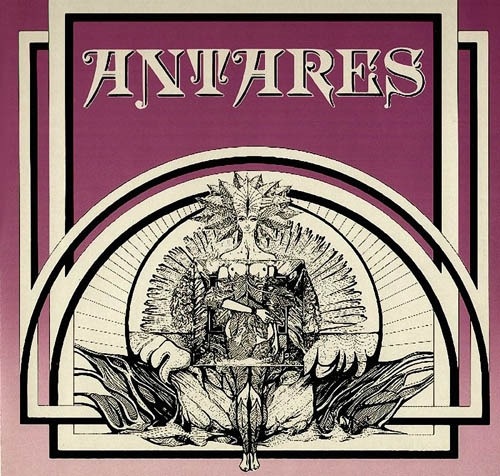 The debut album from this German band. A band who released two albums before they gave up the ghost and split up.
The band was a trio on this album with a lineup of keyboards, guitars, bass, drums and English vocals. And no, this is not a krautrock band.
Not krautrock, but neo-prog. Take a big slice out of Pendragon, add a lot of Genesis and finish with a light sprinkling of Saga. Then you get this album. The English neo-prog sound is pretty evident here. A very clear, cold and poppy sound.
This forty minutes long album starts with the title track, a very long track which takes up more than 1/3 of this album. Sixteen minutes to be precise. It is a non event of a track. So is most other tracks. The best part of this album is the final five minutes where the band sounds like a crossover between Saga and Genesis.
In short, this is a decent album which leaves me a bit cold. Hence my rating.
2 points