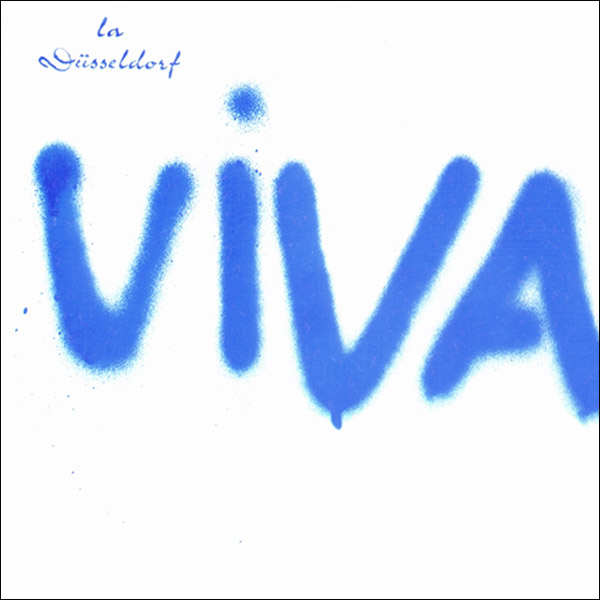 The second album from this German band.
La Dusseldorf was a result of a split in Neu and the brainwork of the Dinger brothers. They are indeed 2/3 of this band and is joined by Hans Lampe on percussion.
They also got two guest musicians here and the lineup is guitars, piano, keyboards, bass, drums, percussion and German male vocals.
Yes, this is indeed a krautrock album. A pretty typical German krautrock album too with a lot of German humour and plain madness. Well, eccentricity is the more correct word here. The music is very minimalistic with some pretty commercial sounding tunes, children rhymes methinks, which is given a full psychedelic workout.
A bit easy music and not particular great. But it works and it is a good forty minutes long album. I am not overawed. But the band is onto something here and I quite like what I hear.
3 points