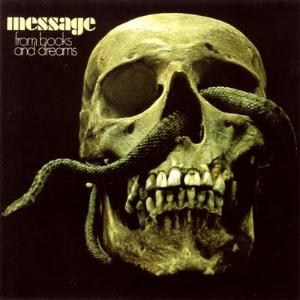 The second album from this German band who released seven albums between 1972 and 1980.
I got this album with a krautrock 5 cds box and go two other albums too of them. I have not heard their hard to find debut album so this is my first meeting with this band. A four piece band with a lineup of guitars, woodwinds, synths, bass, drums, mellotron and English vocals.
Their music is on the more complex progressive end of the krautrock spectrum. At least, on this forty-two minutes long album. Take some blues, some psychedelic rock and a lot of hard rock. Add some symphonic prog too. The result is a complex hard rocking prog album with some krautrock influences too. This is indeed a krautrock album.
It is a heady mix and it works. The vocals are really good and the music is coherent. The musicians is doing a very good job too. This is a good album I can really recommend.
3 points