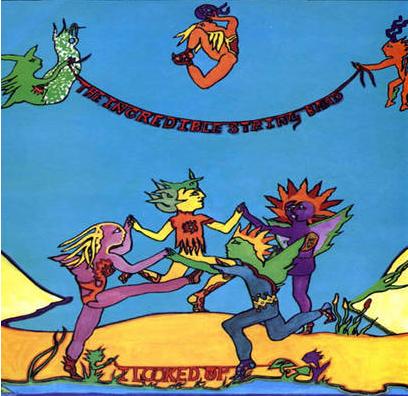 The seventh album from this Scottish band.
The band was now a five piece band with a lineup of guitars, bass, drums and vocals. Both female and male vocals.
The Incredible String Band was always on the folk music fringe of the folk rock scene back in the 1970s. The implemented a lot of Indian music too in their music. That on their previous albums.
On this forty minutes long album, their sound is stripped down and reasonable bare. There are a lot of Spanish folk music influences on this album. But still with a strong Scottish accent in their English vocals. Vocals which pretty much dominates this album.
The end result is not particular enjoyable. Their music is too stripped down and does not have much colours. Hence my rating of this album.
2 points