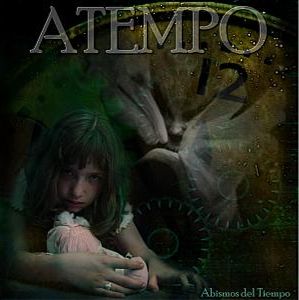 The debut album from this Argentine band.
This band has so far released three albums with moderate success. I am not sure if the band is still alive.
Atempo was a six piece band on this album with a lineup of bass, guitars, keyboards, drums, piano and female vocals. Spanish vocals, that is.
The music here is a mix of neo-prog, prog metal and symphonic prog. The female vocals is kind of muddying this water as it points more towards prog metal. The music is reasonable melodic though with some long spells of symphonic prog.
My problem with this album is the lack of any really good songs. There are sporadic good melodies. But they are far between. And the album is far too long, clocking in at seventy-four minutes. Quantity but not quality is what we get here. Unfortunate, it is.
2 points