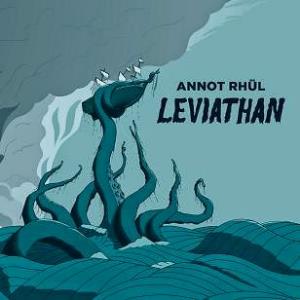 The third album from this Norwegian band.
I really liked their previous album, the 2007 album Lost In The Woods. A great psychedelic album with some great songs. So I was looking forward to Leviathan.
The band is continuing down the same path. Fifty minutes of some well crafted psychedelic rock tunes. Sigurd Luhr Tonna has again got with him some of the greatest musicians from his hometown Trondheim. Musicians from the likes of Seid, Wobbler and Manifest. The many instruments here gives a good psychedelic vibe. There are even some mellotrons, organs and steel guitars here.
The sound is very good. Unfortunate, that cannot be said about the songs and the melodies here. There is no great songs or melodies here. There are some sporadic very good stuff here. But that is all.
When that is said, this is a good album which will be loved by the psychedelic rock fans. The sound is very good, at least. Unfortunate, that is all. I am a bit disappointed.
3 points