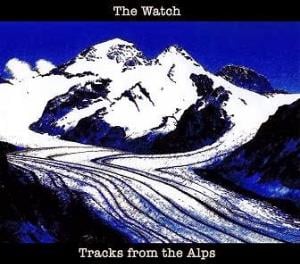 The sixth studio album from this Italian band. Or the seventh if the lone album from The Night Watch is included too.
The Watch alternates between playing Genesis songs and original material. They have made a good touring career as a Genesis cover band. I am not so sure if they are touring their own material too. Which is a pity because the band has some good songs on their five previous albums. In their own right, The Watch is a very good band.
We are deep into neo-prog land here with a very large Genesis influence. There is no denying that Simone Rossetti sounds like Peter Gabriel. Where Yes are making albums and is touring with Jon Anderson soundalikes vocalists, Genesis with Simone Rossetti would had been a great idea. The Watch has also cornered that market, though.
On their own, The Watch does not come up with the classics, I am afraid. Some of the songs here are a bit weak and reminds me too much of Phil Collins less good solo material. The good stuff here is very Genesis like. On their own, The Watch is not a Genesis copycat. Their basis is in neo-prog. Not in symphonic prog.
The end result is a good album. I would also add; perhaps their least great album too. The album sounds a bit underwhelming uninspired. It feels like the band is threading water. It is still a good album with some very good melodies inbetween some rather dubious material. An uneven album, in other words.
3 points