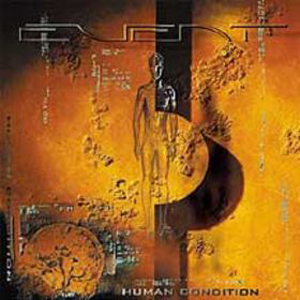 The second of in total three albums from this US band.
I thought for a long moment that I had got a King's X album on my hand here. A band I very much respect and like. But this album is from Event. A band who on their 1998 album Electric Skies sounded like a crossover between Dream Theater and King's X.
Well, we can forget Dream Theater on this album. But I guess King's X were ripe for a copycat too. Something Event very much is on this album.
I have to admit I am not a big fan of this album at all. There is no real good melodies here and there is not much of any interesting details. The drums are annoying to say at least. The vocals too much like the King's X vocals. This is simply not my cup of tea. Nevertheless, this is a decent album.
2 points