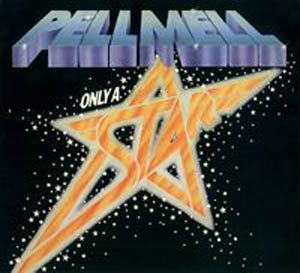 The fourth album from this German band.
Pell Mell was one of those bands who combined symphonic prog with a lot of classical music. This album is no exception. Take a lot of violins, Melotrons, keyboards, violas, guitars, bass, drums and vocals. That is what this band uses to fuse classical music and symphonic prog.
Well, not only symphonic prog. There is a lot of naive pop in the The Beatles vein here too. Or even in the Moody Blues/Barclay James Harvest vein. Take some Ekseption and ELP too and you get this album. But most of all; The Moody Blues. This album is surprisingly pop orientated.
The classical music here has an emphasis on Wolfgang Amadeus Mozart and the more lighter classical music composers. Pell Mell copied some of the more harder and not so easy digested composers on the previous albums. This is not the case on this album.
The emphasis is on songs here too. The title track is a very good track and the best one here. The songs are cleverly composed and has some very good pieces. Unfortunate, this album also has a couple of throw away songs. Nevertheless, this is a good album from a band I think has been a bit overlooked. It was a very good symphonic prog band and a great find. I like them.
3 points