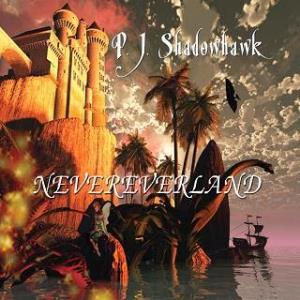 The second album from this US band.
Their debut album Land Of Dreams from 2010 was an elegant art-rock album. Well, prog rock album, that is. Or maybe a bit of both. OK, art-rock then.
With the powers of piano, guitars, keyboards, violins, drums, bass and vocals, Mr Shadowhawk is delivering another album full of elegant music. Take a big chunk of symphonic prog and add some US AOR to the proceedings. Then you got this album. Just as you got the debut album.
The music is as stated elegant and really classy. The six songs on this album clocks in at total one hour. The average song length is therefore ten minutes. The P.J Shadowhawk and hired musicians really crams in a lot of music on this one hour. A lot of details and melodies.
The music is really good and interesting. There is no doubts this is a quality product. That said, there is no real great songs here. There is no real identity in the music. The music is very nicely going into my ears, but it does not hang around that long. The lack of any great songs is my only problem with this album. It is still a good album and well worth checking out.
3 points