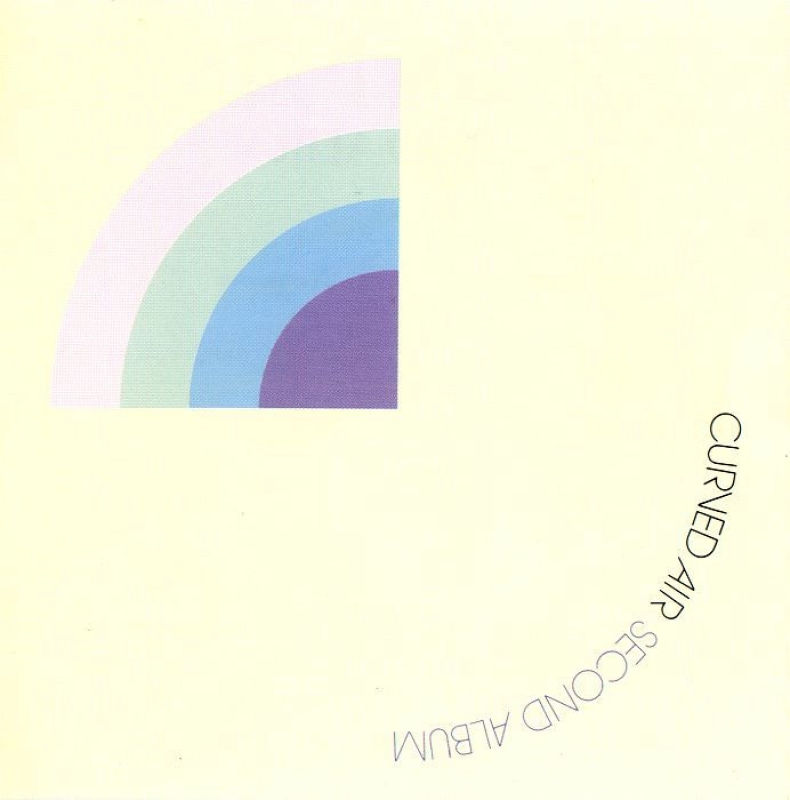 The (surprise, surprise) second album from this English band.
Curved Air has been seen as a poor relation of Renaissance in the eyes of myself and some others. Which is unfair towards both bands. Grossly unfair !! Please accept my apologies.
Second Album takes up the baton from the first album and takes the band more towards both pop music and the symphonic prog Renaissance did with such a great success. I would not say Curved Air is copying Renaissance though. They have got the same ideas, but Curved Air is taking this idea to their own corner and is developing it their way.
Sonja Kristine is really coming to the fore here with her excellent vocals. The band too has fully grown up from the rather insecure debut album. This album is a much self assured effort.
As far as I understand it, the Back Street Luv is their most known song and it comes as song # 2 here. It is by all means a great sweet & short prog song with a great hook and verses. The other songs is not much bad either. This is really an album I am enjoying and I am finding myself checking into the Curved Air fan club. I will get my membership card on the basis of this album, yeah. This is a great album although it has some small flaws. A weak four points is awarded.
4 points