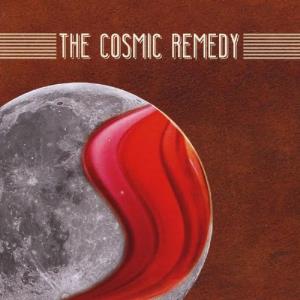 The debut album from this multinational internet project. A project made by sharing files and then mixing it together into one album. Bogati-Bokos Akos from Yesterdays is the main man here and the songs are his old demos which did not really fit into Yesterdays.
The band has presented their music as The Beatles like progressive rock. That is what the blurb says and I am not the one to disagree with them as I very much agree with that. This is pretty uncomplicated music.
The music has been created with Moog, flutes, keyboards, guitars, bass, drums and vocals. The vocals duties is shared between five men and women. The vocals are all in the naive, flowery range. They fits the music. Some of the female vocals reminds me a lot about Edie Brickell, the wife of Paul Simon (Simon & Garfunkel).
The music is pretty flowery and hippie like throughout. It is also very much songs orientated without any of the long melodies. The band has divided this fifty-five minutes long album into three suites. It still feels like a songs orientated album though.
The end result is an album which in my view lacks a great deal of substance and quality. It is hovering around boring and good. Between decent and good. I am not a fan of this album at all. It bores me and I have lost my interest. This is not for me.
2.5 points