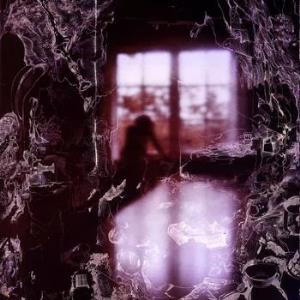 The second and so far last album from this US band.
By Sunlight is one of those bands who puts every prog genre into a food mixer and gives it a good run in that machine. Then albums like this comes out. An album which is a blend of post rock, jazz, rock, 1970s symphonic prog and some eclectic prog.
The band uses both acoustic instruments like strings and woodwinds in addition to guitars, keyboards, bass and drums. That and some very good vocals.
The result is both pretty melodic and eclectic. Melodic in the sense that the melody lines is pretty lounge like jazz. Eclectic because the other half of the music is pretty dense and somewhat avant-garde.
The music is very downtuned and pastoral throughout. The music is not overpowering or trying to become monumental.
The end result is a good album which is suffering from the lack of any really great songs and melodies. It does have a personality though. That is the best I can say. But it's personality is pretty dull at times. I would still recommend checking this one out.
3 points