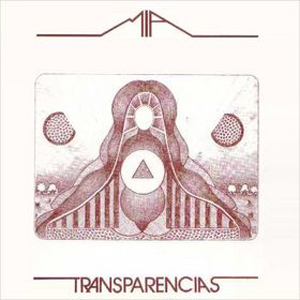 The debut album from this Argentine band who went on to releasing three albums before they split up.
MIA was a five piece band on this album with a lineup of flutes, keyboards, guitars, bass, drums and some vocals. There are only vocals on one song. The rest of this forty minutes long album is instrumental.
Take a lot of ELP and add the very early Genesis with Anthony Phillips. Add a lot of local Argentine flavour too. That is when you get this album.
The music changes between majestic and softly spoken. I would say most of the music is very softly spoken. The guitars are mostly acoustic 12 strings guitars. There is no bombastic music here.
The music has a very good vibe throughout although it is a bit thin on the ground when it comes to greatness. The minutes here is nicely thicking over and it is a pleasure filled experience. At the same time, it does not really give any release of saved up moods and vibes either. I am therefore not entirely satisfied. But it is a good album indeed and one to check out.
3 points