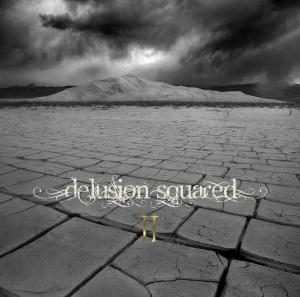 The second album from this French band.
I really loved their self titled debut album from 2010. I cannot understand why it has taken me so long to get onto their second album.
The band is a trio with a lineup of drums, bass, keyboards, guitars and female vocals. The band sounds a heck bigger than a trio as the sound is very full and big. The joys of the studio.......
It is very natural to compare this band with the female fronted bands from just across the English Channel. They got the same sound and the same music. Just take away the keltic aspect and you get this French band.
The music on the one hour long is medium heavy and symphonic. It is reasonable complex though and full of interesting details. The vocals is not the best though and that may be a weakness for some.
The music here is good to very good. I really like this type of music, but I can see there is no really great tracks here. So it gets a solid good award. Check out this band if this is your cup of tea.
3 points