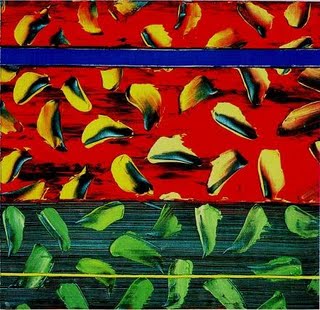 The third album from this Spanish band.
This album is my first ever meeting with this band and their music. I got two of their albums in a box with Spanish bands I purchased long time ago.
This band is a trio with a lineup of bass, drums and guitars. A power trio and a bit of a limited lineup although Rush made it work out superbly.
It is obvious that the band is big King Crimson fans. There is a lot of Crimson influences here. Add some Van Der Graaf Generator and some Rush to the mix too and you get this forty minutes long album.
The music is wholly instrumental and the music is pretty limited in scope. It is pretty heavy too and is a bit intricate. There are some interesting pieces of music here. Most of this album is pretty dull though. Very dull, in fact.
Many other trios has done this type of music better than this band. A plus for their take on King Crimson. That is really all on this decent album which does not really move my world.
2 points