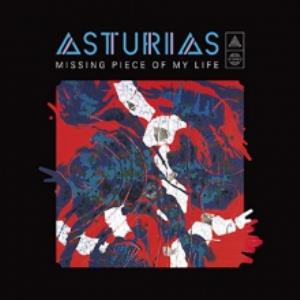 The tenth album from this Japanese band.
I have reviewed a couple of their albums and I have never really liked their music. So they are back again for another attempt to gain my approval.
Mr. Ohyama, who runs this band, has gathered around ten other Japanese musicians for this album. The lineup is synths, guitars, strings, bass, percussion, voices and clarinet.
In short; this is pretty much a classical music orientated piece. Fifty minutes worth of it, no less. This album is divided into two long suites. Both of them pretty heavy orchestrated. They are also pretty laidback.
Mike Oldfield is a very good reference here. The music works here are very much in his street. The music is not rock and it is not classical music either. It is a bit lost somewhere between those two genres.
The success of music like this depends on if there is any great pieces of music or not. This album does not have any great music. Not even good music. So it falls a bit flat on it's face.
This is a decent album which is not a disaster. But it is not really my cup of tea. Hence my rating.
2 points