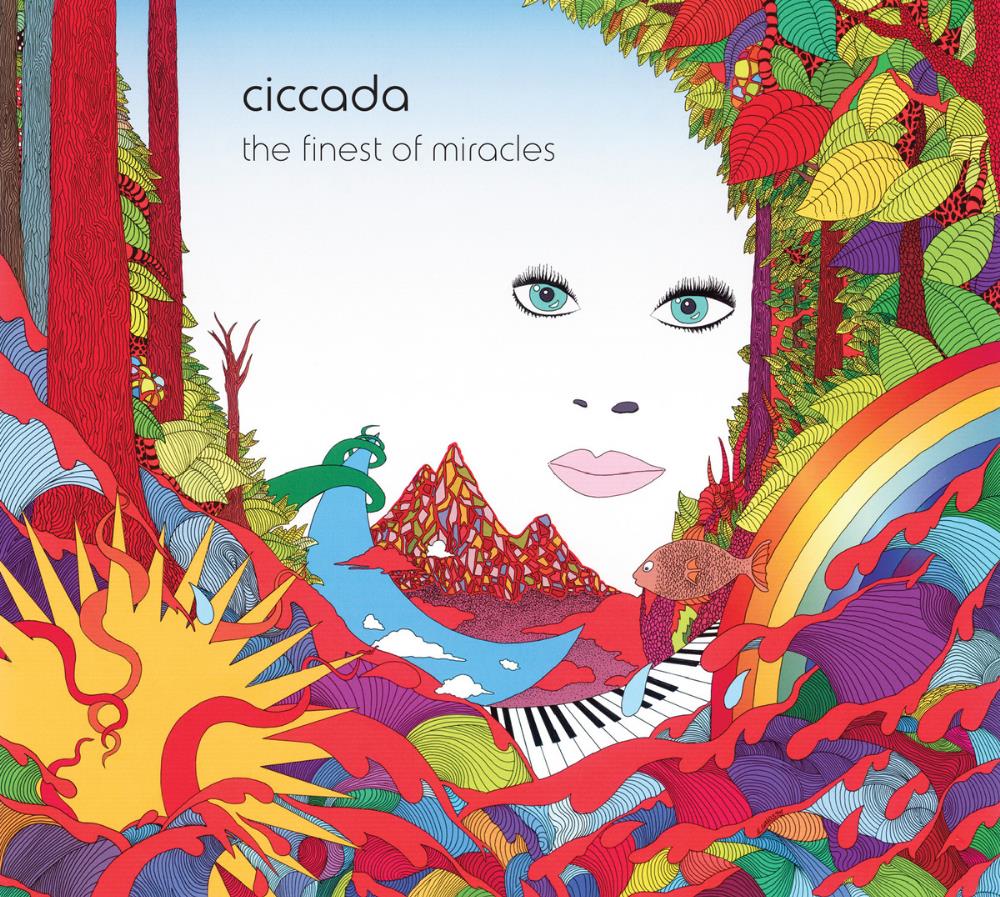 The second album from this Greek band.
Their 2010 debut album A Child In The Mirror caused a minor sensation in the prog rock scene. Well, it caused a major sensation. I was one of the few ones who did not fall over in praise for that album. So the band is back again for another attempt.....
The band is a five piece band with numerous guest musicians. That also goes for numerous instruments. Most of them are acoustic. This album is mainly an acoustic album with an electric core of electric guitars, bass, synths and keyboards. Add numerous woodwinds and strings to this electricity too and you get the drift.
And you also need to add the female vocalist Evangelina Kozoni and her vocals. Some great vocals. Some great English vocals.
The music is a mix of classical music, folk music, symphonic progressive rock, pop and jazz. Evangelina's vocals floats on the top of a very lush, colourful landscape. The music sounds very mature and elegant. The many acoustic instruments adds a lot of flavour to this forty-five minutes long album.
My only gripe with this album is really the lack of any great songs. There is none. But the music sounds very clever and mature. Ciccada is most definate one band to be reckoned with and one of the better bands in the progressive rock scene. Get this very good album.
3.5 points