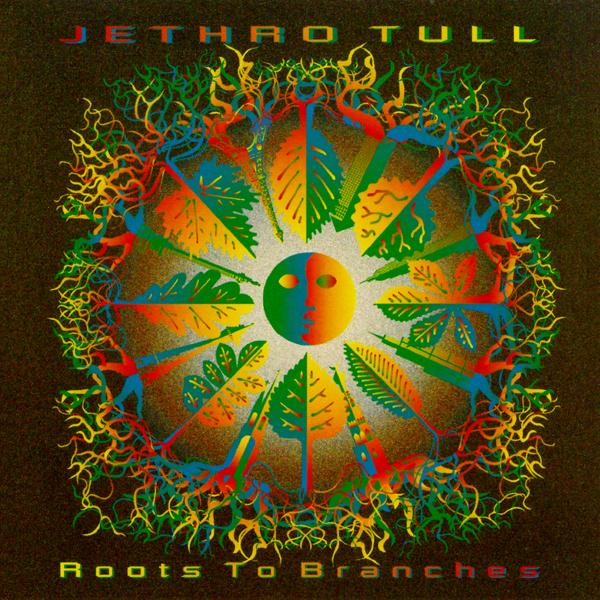 The twentieth album from these British legends.
I had given up on this band by now after some really dodgy albums. Albums where they sounded like a second rate Dire Straits copycat.
The band did not give up and returned with the same five piece band for a new attempt. The lineup is guitars, flutes, keyboards, bass, drums and vocals. Ian Andersson's vocals, that is.
The band was influenced by Eastern Asia music on this album. They had also gone back to their roots as a folk prog rock band too. That combination created this album.
Ian Andersson's vocals are very good again. His flutes is very good too. The art of song writing, an art I feared they had forgotten, makes an appearance again on this album.
This one hour long album starts with the very good title track. It is followed by some other good songs and melodies. The band also shows a lot of good musicianship on the following songs. This is not necessary easy listening songs as the music is rather complex at times. Stuck In The August Rain is another very good song from this album and indeed, this band. A song which can be added to their better songs collection.
This is by no means a great Jethro Tull album. But it is a rather cosy and good album nevertheless. It comes as a nice surprise and one surprise I very much liked. Check out this album.
3 points