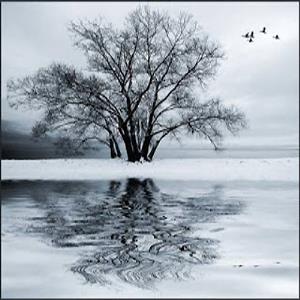 The fifth album from this Mexican band.
This is also my first meeting with this band. A band totally unknown to me before I somehow got this album.
The band released their first album back in 1999 and has been ticking over nicely in the Mexican prog rock scene until the release of this album. And we are talking prog rock here, yes. Sort of....
The basis of their music is somewhere between intricate progressive rock and pretty basic rock. Add a dash of jazz too and you get this album. I would also add US college rock into the mix.
The sound is very clean and straight with some acoustic and electric guitars supported by keyboards, bass and drums. That and English vocals. The vocals is soft and sounds naive. There are some accent in the vocals too. I am not a fan of these vocals from Roey Ben-Joseph.
The overall quality is undeniable good. It is not a very exciting album though and it is clocking in at over seventy minutes. Which is not a good thing when forced to listen to it several times. I am feeling indifferent to this album although it is a good album. The band need to come up with a lot of fireworks next time, I am afraid.
3 points