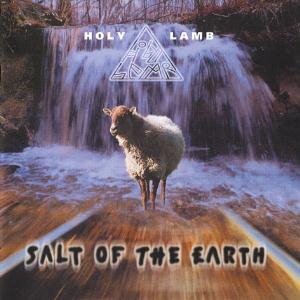 The second album from this Latvian band. A band who started out as a thrash metal band but then moved onto progressive rock.
Neo-prog to be precise. Somewhat precise, that is, This five piece delivers their music with a lineup of keyboards, guitars, bass, drums and English vocals.
At their most interesting, the band sounds like Marillion, the Fish era. At their most dull, the band sounds like a boring rock'n'roll combo. This forty-five minutes long album has a lot of light and shade. Too much in my view. I am having great difficulties even forming an opinion about this album.
The music is complex and technical. It is not alway particular interesting though. The band wanders from lush landscapes to barren deserts on this album. The end result is a decent to a good album. Nothing more.
2.5 points