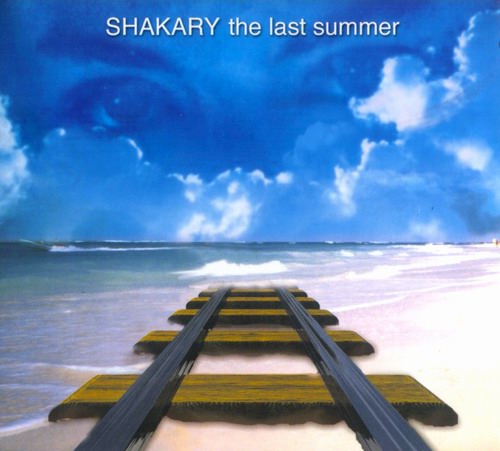 The second and final album from this Swiss band.
I really liked their first album, the 2000 debut Alya. A good neo-prog album. The band returned two years later with The Last Summer. Which probably is the last ever sign of life from this album.
Over ten musicians was involved in this album. The lineup is still bass, drums, keyboards, guitars and English vocals. The vocals is at times very good. A bit over the top emotional, but still very good.
The music here is more leaning towards symphonic prog than pop and rock.
Music wise, this is neo-prog with a lot of prog metal thrown into the mix too. The album is fifty minutes long where the first half has some really good stuff. Even some very good stuff. The final part tails of a bit.
The opening track Different Places is the best track on this good album which should appeal to everyone into neo-prog. Unfortunate, this album does not really have any great tracks and the neo-prog is a bit generic.
3 points