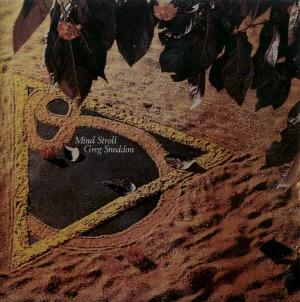 The one and only album from this ex Men At Work keyboardist.
Greg Sneddon is from Australia btw and this album was locally released down under before it got some small distribution in the rest of the world too.
Greg Sneddon is the keyboardist, pianist and everything ebony & ivory on this album. He has got help from a guitarist, bassist, drummer and a female vocalist on this album. The female vocalist, Dayle Alison, sounds like Annie Haslam and it took me some time to accept that Annie Haslam did not sing on this album. In short; the vocals here are superb.
Music wise, this half an hour album is a soft and a bit poppy symphonic prog album. Take Yes and Greenslade. Add some Renaissance too and you get this album.
The sound is good and so is the music too. It is light and flowery. The melodies are good throughout and I would recommend this album to anyone.
3 points