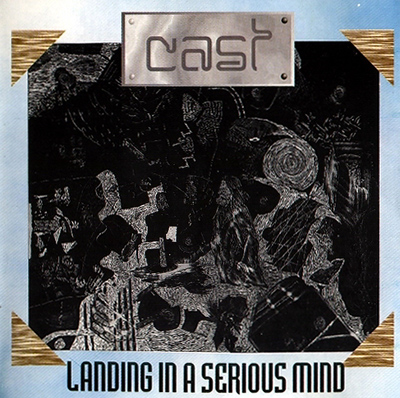 The debut album from this Mexican band who are still releasing albums. Eighteen albums so far, to be more precise.
Cast is a five piece band on this album. An album with a keyboards, bass, drums, guitars and English vocals lineup.
.... And yes, we are talking neo-prog here. Big time, that is. Take Pallas and Pendragon and you get this album. The sound is very much neo-prog and ditto for the music on this seventy minutes long album.
To finish with the positives first, the melodies here has a great deal of potential. That is good. The negatives is the vocals which is pretty thin and very limited. The sound is not good either and the music a bit too naive.
That makes this a decent debut album and not their finest album. I know they can do a lot better than this album.
2 points