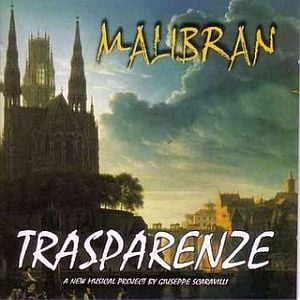 The fifth album from this Italian band.
I have reviewed two of their previous four albums and has not become a fan of this Sicilian band. Those albums has been good, but not particular winning and charming.
We are again in the middle of the new wave of Italian progressive rock. The band is looking backwards to the 1970s and forwards to this day and age. The music is not particular intense. It has guitars, bass, acoustic guitars, drums, keyboards, violin, flute, saxophone and Italian vocals.
Large parts of this album is mainly instrumental too. The music is in general very laid back and almost approaching lounge jazz. There is not much intensity here and the band has carved out a niche for themselves. A niche where pastoral moods and relaxation is the key.
What is missing here is some great songs. There are none. Not even some great melodies. There are some sporadic greatness here, but not enough.
This is a good album which should appeal to everyone interested in Italian progressive rock or progressive rock in general. But don't expect an intense, uber-technical album.
3 points