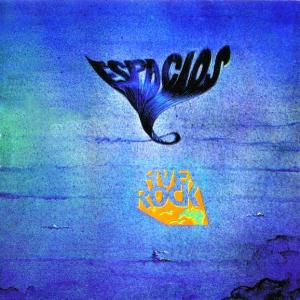 The second album from this Argentine band.
I quite liked their self titled 1973 album. A fairly good heavy prog album in the South American vein.
That was three years ago. Well, three years before the release of this album. And the band has moved on a bit during those three years. The band is a five piece here and the lineup is guitars, bass, drums, organs and Spanish vocals.
There are only three songs on this album. The longest one is twenty-one minutes, the second one is fifteen minutes and the third one is five minutes. Altogether, the album is clocking in at forty minutes.
The sound is not that good, it has to be said. The sound is hiding three pretty good songs. Their best ever songs. The bombastic heavy music has also gone and has been replaced with some Gentle Giant type of songs. That in a South American setting and sound. Shame about the sound because the songs are good. Hence.........
2.5 points