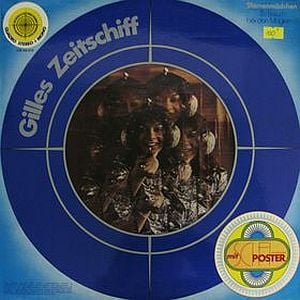 The fifth and final release from this German band. All of them in 1974.
This album is only twenty minutes long. That is long enough for this type of music. Music well within the electronica and collage music genre. Krautrock in other words.
Dieter Dierks (later; Scorpions manager) and Klaus Schulze is still involved on this album. Gille Lettman's spoken German words is the most dominating "instrument" here on the top of some guitars, keyboards, electronic wizardry, drums and bass. There is a lot of contributors to these twenty minutes.
The end result is a pretty charming decent album which does not outstay it's welcome. This is by no means a great album. But fans of krautrock would wish to check out all their five albums. And they should do so.
2 points