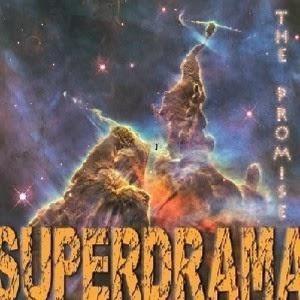 A new German band with two Argos members.
Germany have it's own pretty dark neo prog/art rock sound. A sound with some roots in Van Der Graaf Generator, Goethe, Wagner, Genesis and German melancholy. It is still very melodic though.
The Hammond organs and dark vocals creates the melancholy here. The guitars are present too. Ditto for the bass and drums. The full neo prog setup, in other words.
The band has got most things right here with the exception of writing great songs. They have set out their goods in he market square. What is lacking here is some great songs, some great sounding pieces. The music is ticking away nicely and the sound is great. The music is a bit one dimensional throughout this one hour in their company. That is my only gripe with this good album. An album which should encourage the band to release more albums.
3 points