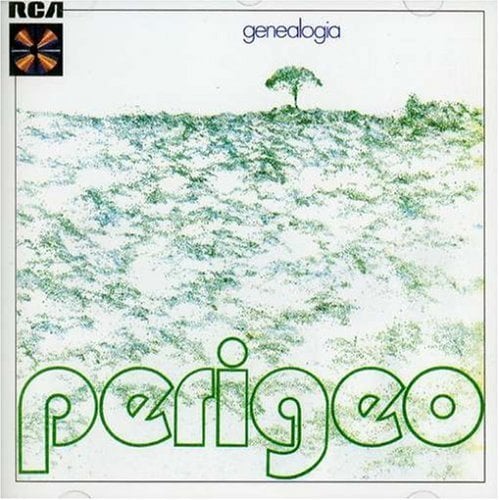 The third album from this Italian fusion band.
I really liked their first two albums. It is with great delight that I discover that the band is continuing down the same path on this forty-five minutes long album too.
The music is much more jazz than rock, the other half of the fusion genre. The music is performed with a great deal of Rhodes keyboards, bass, woodwinds, Moog, guitars and drums. The Rhodes keyboards is great and works very well with both the woodwinds and the guitars. The bass and keyboards reminds me a lot about Soft Machine from the 6th album. Ditto for the intensity of the playing too. As a Soft Machine fan, this album really appeals to me. The difference on this album is the inclusion of guitars in this mainly jazz album. Soft Machine did not use guitars before the Softs and Bundles albums. Perigeo shows that guitars has it's place in this type of jazz too.
The intensity of the music is really a big attraction to me. The songs are also great and it really gives me a kick, this album. It is a great musical experience and one I feel I am moving more and more towards. Perigeo is so far the best find of the year for me. This album is a great album.
4 points