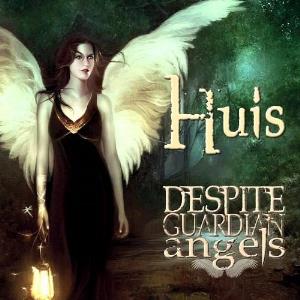 The debut album from this Canadian band.
Huis is a prog rock band from Quebec. I guess the band is from the French speaking part of Quebec. The vocals are in English though and a couple of musicians are from another, far more established Quebec act; Mystery.
The music is being performed with the usual keyboards, guitars, bass, drums and male vocals. And yes, we are somewhere in neo prog land here. Neo prog with a very soft touch and a pop-rock sound. The songs are melodic enough with a lot of acoustic and semi-acoustic guitars, vocal harmonies and piano too. The songs are still dynamic though.
I am by no means a fan of this type of neo prog which has a great deal of crossover appeal to the pop-rock audience. The music is full of interesting details though and is keeping my attention. There is a lot of fans of this genre and they should all check out this album. It is by all means a good album. My gripe is the lack of any really great tracks here. Besides of that; check them out.
3 points