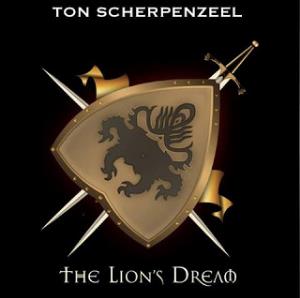 The fourth album from the keyboard player in the legendary Dutch band Kayak. A band I have yet to taste and that tells you everything about my recent interest in prog rock and the amount of bands I have yet to discover. Hence this blog.....
Ton Scherpenzeel has taken the route another great Dutch band has taken on this album. The mighty Flairck, that is. Take a big chunk of Flairck, add some Genesis like symph and lots of medieval chamber music = this album. Hence my surprise when I was listening to this album for the first time.
The music is full of flutes, some ancient guitars, violins, strings, medieval drums and pastoral male and female vocals. The music is very chamber music like and pastoral. Not chamber rock as in avant-garde or rock in opposition. The music here is very melodic throughout.
The lack of a great song is my main gripe here. The music is both pleasing and good. And that is all, I have to say. I am missing a bit more beef, a bit more bite and a lot more substance. Hence this verdict.
3 points