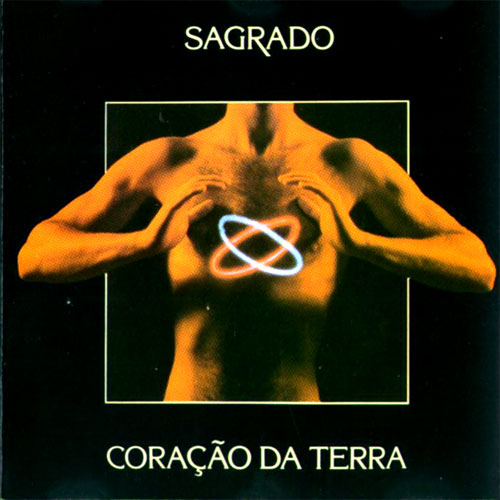 The debut album from this Brazilian symphonic prog band.
The 1980s were pretty barren when it comes to symphonic prog. It was a nasty decade by all means. This band were one of the few highlights from this decade. Well, hardly anyone knew back then. Marillion were the kings back then.
Sagrado Coracao Da Terra plays a pretty lush form for neo prog and pop music tinged symphonic prog. The music is created with lots of various instruments. The feel is still pop music and pretty soft. The use of keyboards sometimes reminds me about the Phil Collins era Genesis. There is also some melodies and songs here which reminds me about that Genesis era. The album also have a pretty distinctive South American feel.
It also have a lot of neo prog influences and some folk rock influences. The vocals are lush and melodic.
The music is very orchestral at times and it feels like the songs sometimes are strangled by this vast array of instruments. From strings and keyboards to violins. It is a bit too sugary for me. That the band has ripped off some Genesis riffs too and put them into a medley like song does not amuse me that much. There is no really great songs on this forty minutes long album either. This is still a good album. The sound is good too and I really like what I hear on this album. It is by no means a classic album. It is still a good debut album. I am looking forward to hear their other albums too.
3 points