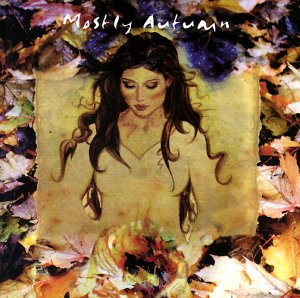 The third album by this, the godfathers & godmother of the British female fronted folk/neo prog scene.
Mostly Autumn continues on from their previous two albums on this album. Not much has changed. Heather Findlays and Iain Jennings vocals is fronting a mix of neo prog, pop and folk rock. The sound is great. The music very soothing and sometimes very good. The musicians is doing a great job.
Everything on this album is great with the exceptions of the songs. The catchy Never The Rainbow is a great song and ditto for the closing song Mother Nature. The rest of the songs are good without really impressing me. This is a very cosy album though and I really like their mix of neo and folk rock.
3.5 points