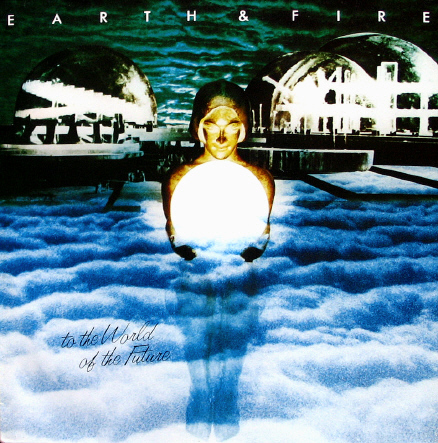 Their fourth album and one I have been grappling with for a while.
The year is 1975 and Earth And Fire is getting rid of the symphonic prog and Renaissance type sound & music they had on their previous albums. They are branching out into disco and pop. The disco parts is pretty strong here.
Jerney Kaagman's vocals is still very good. But she is breaking into disco vocals a lot here. The melody lines are pretty simple and the sound reminds me a lot about the disco king Dan Hartman's sound. There is also a lot of Euro pop on this album and some lounge jazz. That in addition to occasional flashes of the old Earth And Fire.
The songs are really not that good either. The same goes for the melody lines. This is a very decent album, but nothing more.
2.5 points